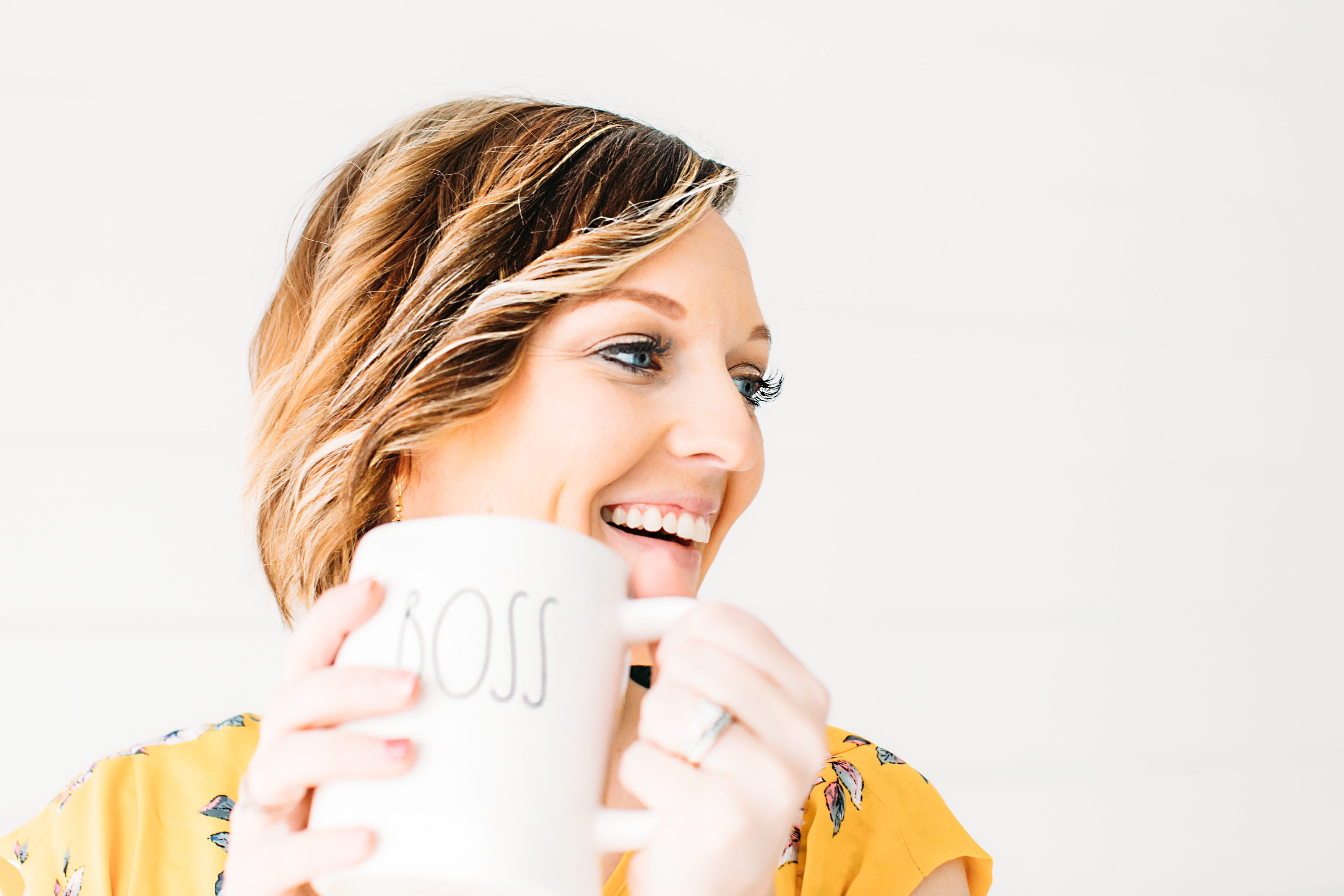 I am a wife, dog mom, HUGE coffee lover, counselor, mindset/biz coach & the host of The Mindy Mission Podcast.
I am so excited to bring this 6 week program to life & into your hands. My mission is to help overwhelmed women who are trying to do it all & running a business, learn how to manage it all, take away the chaos & have an amazing life. 
Hey girl, I am so glad you are here! This program is a labor of love and I am so excited to bring it to life. As I have been in several NWM companies before starting my own business, I realized that so many of us have made it WAY too hard.
I see you, the woman who is working the full time job/career & running a side hustle and sometimes it can all be hard to manage. You want more than anything to be able to do it all, and still have a life but sometimes you find yourself living on your phone more than you would like. 
You are wearing ALL the hats. Working the full time job and by the time you get home you are exhausted. You spend some time on your side business, but then that leaves nothing left of you for your family or spouse. In turn, you have left zero room for yourself to just be and refill your cup.
This program is designed with YOU in mind. You will start by working on mindset (THE MOST IMPORTANT PART), then moving into your business & how to do things from a place of ease and service and quit the striving to "make things work."
You will start showing up from a place of SERVICE & LOVE because you WANT to! You will no longer show up from a space of desperation and HAVE to. This will be a game changer for your mental health & your business. Start living your life again + running the business.
You CAN do both sister, and I am here to teach you how!
This is going to be epic, and I am so excited to have you inside sis. 💗
Don't take my word for it, see what others are saying.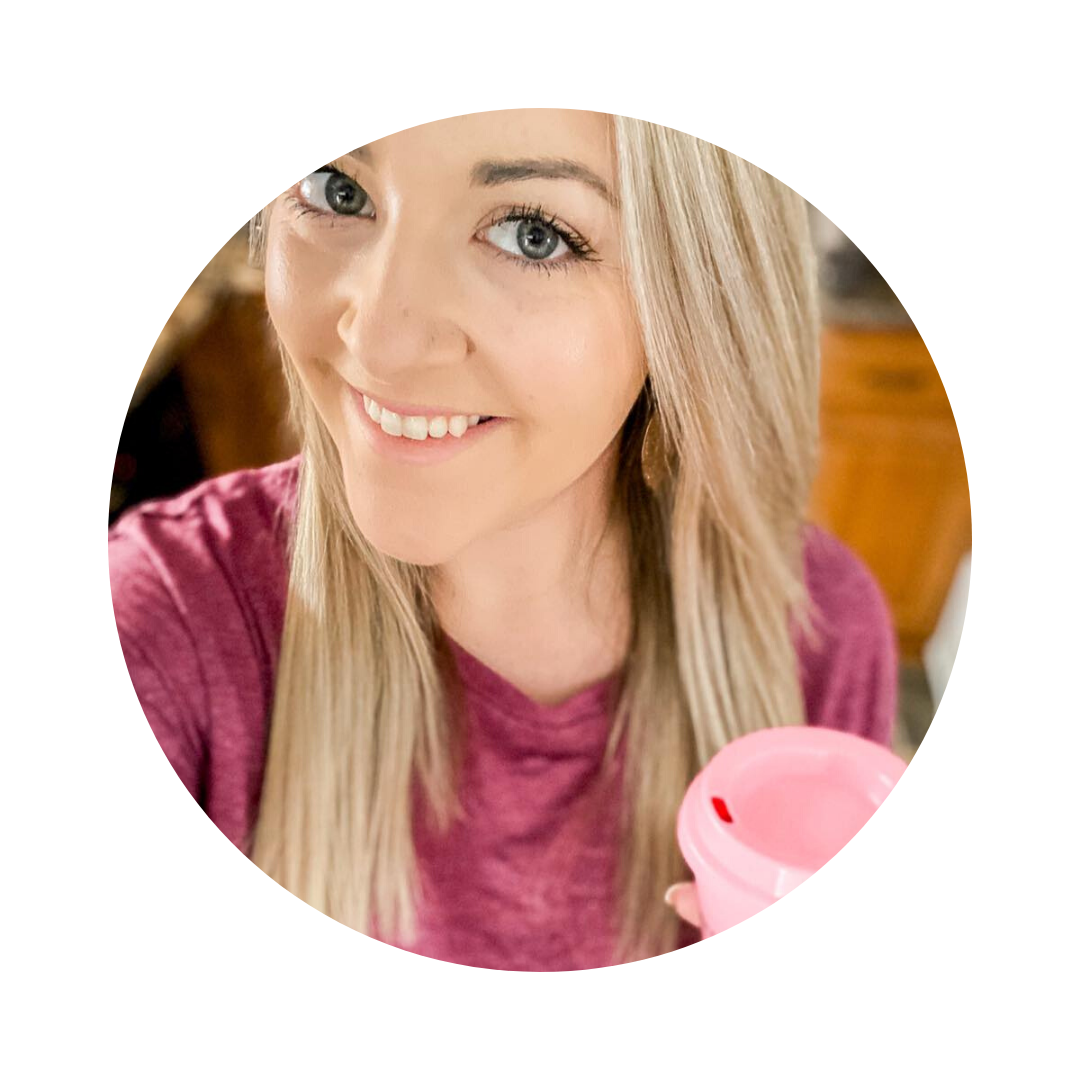 "I am beyond thankful I took the leap and invested in myself to work with Mindy. The growth I have seen in myself and my business is insane and more than I ever thought possible. Mindy has taught me how to balance my full time job, my side hustle, family time and self care."
-Morgan G.